TS Ass Banging Vacation
Site: I Kill It TS
Folks welcome back to another Trans500 episode. Today we have the lovely Lexie Beth making her comeback during our boy Ramon's Colombia vacation. Boy oh boy! Ramon is definitely living the life. Sandy beaches,parties and a whole ton of TS ass just for himself. Today Ramon is chillin by the pool taking it easy. He seems to have the surprise for us this time though. The sexy Lexie Beth is in store for some hardcore ass stretching action! Lexie is very well known around these parts for that amazing ass of hers. Let's get the weekend started just right with this hardcore ass-pounding return of gorgeous Lexie in "TS Ass Banging Vacation"
Highest Rated Videos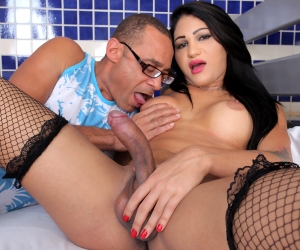 Laying it On Larissa
Featuring: Larissa Albuquerque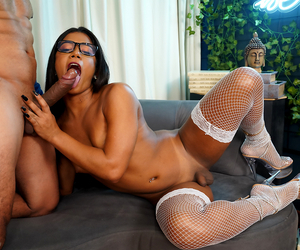 Havena's Having it
Featuring: Havena Sofia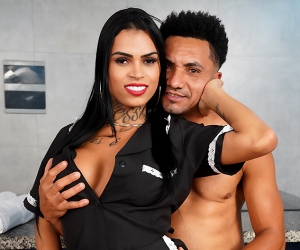 Room Service
Featuring: Leticia Antonel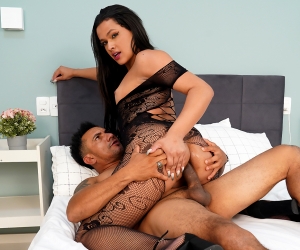 Laying it on Ms.Lima
Featuring: Jamily Lima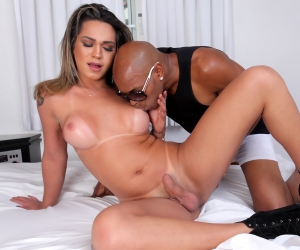 Amanda's Interracial Ass-Banging!
Featuring: Amanda Fialho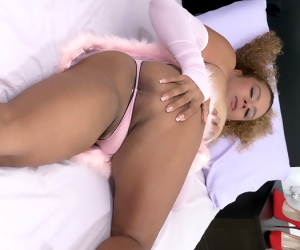 She's Pretty in Pink
Featuring: Cristal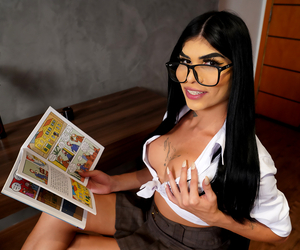 Bookworm Banging
Featuring: Maylla Mandy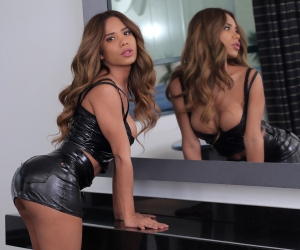 Some Alone Time with Aleida
Featuring: Aleida Guzman