Super Threesome
Site: Super Ramon
Today we have the much anticipated scene with our infamous Monstercocked hero Super Ramon! Today he's taken the once imposter Mark Anthony under his wing.Teaching him the ways of "How to get some Tranny ass' skills. Now if you don't know, Super Ramon is that super hero that is always on the hunt for fine ass T Girls around the globe.Sticking his Monsterdick inside as many as he can find is the goal and our boy Mark wants a piece of that action. We get to a friend's house where theyv'e served them up with one of the sexiest badonk packing T girls in the world.The lovely Lexie Beth needs no introduction.That ass speaks for itself. One look at that ass and its on and poppin. Let's get right into the action folks. Lexie Beth in "Super Threesome"
Highest Rated Videos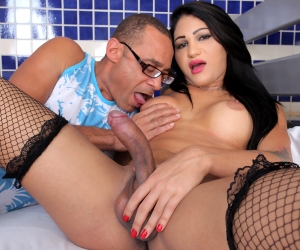 Laying it On Larissa
Featuring: Larissa Albuquerque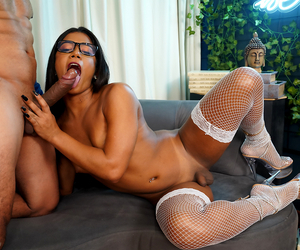 Havena's Having it
Featuring: Havena Sofia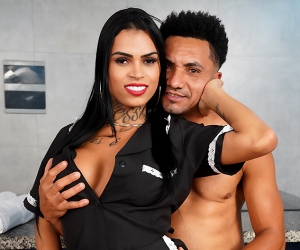 Room Service
Featuring: Leticia Antonel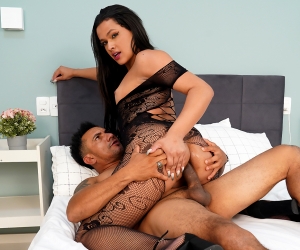 Laying it on Ms.Lima
Featuring: Jamily Lima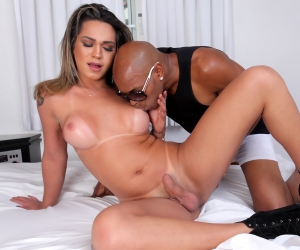 Amanda's Interracial Ass-Banging!
Featuring: Amanda Fialho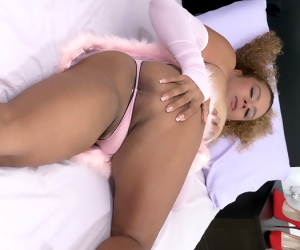 She's Pretty in Pink
Featuring: Cristal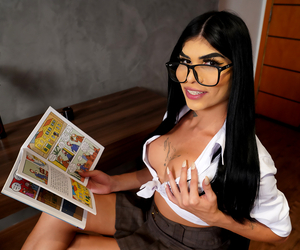 Bookworm Banging
Featuring: Maylla Mandy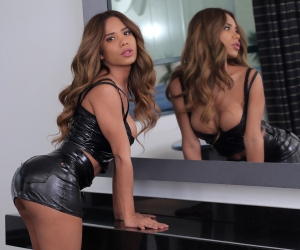 Some Alone Time with Aleida
Featuring: Aleida Guzman