Photoshoot Booty
Site: I Kill It TS
It's about that time folks. Looking gorgeous, sexy and cute as can be. Let's welcome Yara Ventura to the Trans500 family. Ready to take in some huge cock and have that ass stretched, let's get to it!
Highest Rated Videos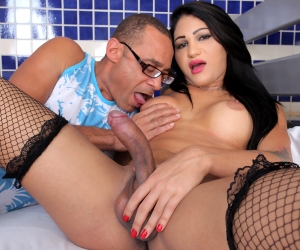 Laying it On Larissa
Featuring: Larissa Albuquerque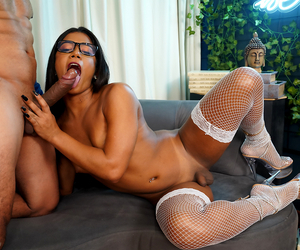 Havena's Having it
Featuring: Havena Sofia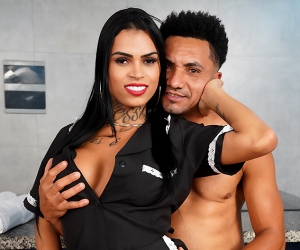 Room Service
Featuring: Leticia Antonel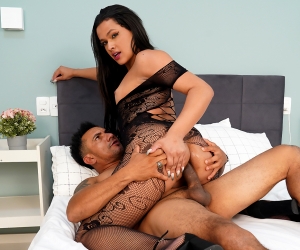 Laying it on Ms.Lima
Featuring: Jamily Lima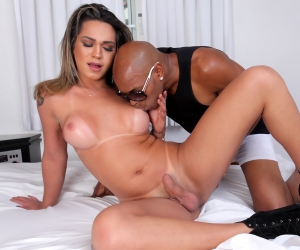 Amanda's Interracial Ass-Banging!
Featuring: Amanda Fialho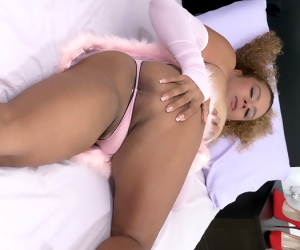 She's Pretty in Pink
Featuring: Cristal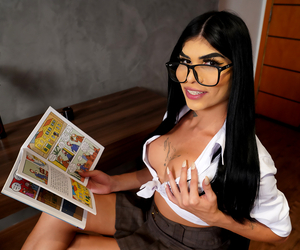 Bookworm Banging
Featuring: Maylla Mandy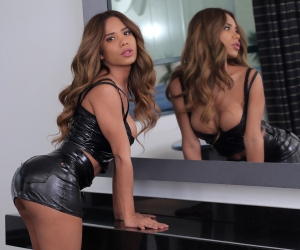 Some Alone Time with Aleida
Featuring: Aleida Guzman